parapet clamps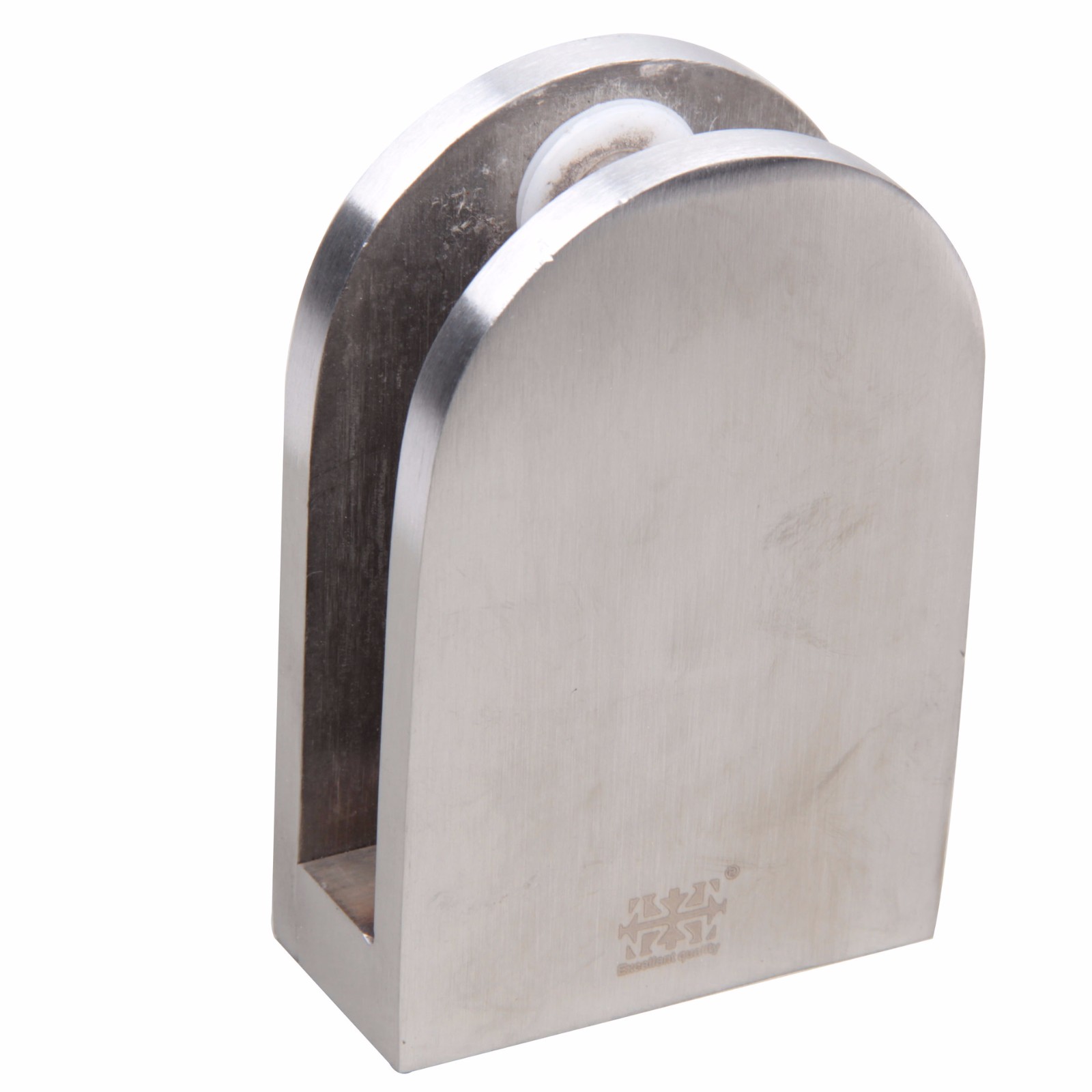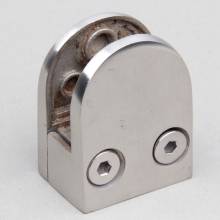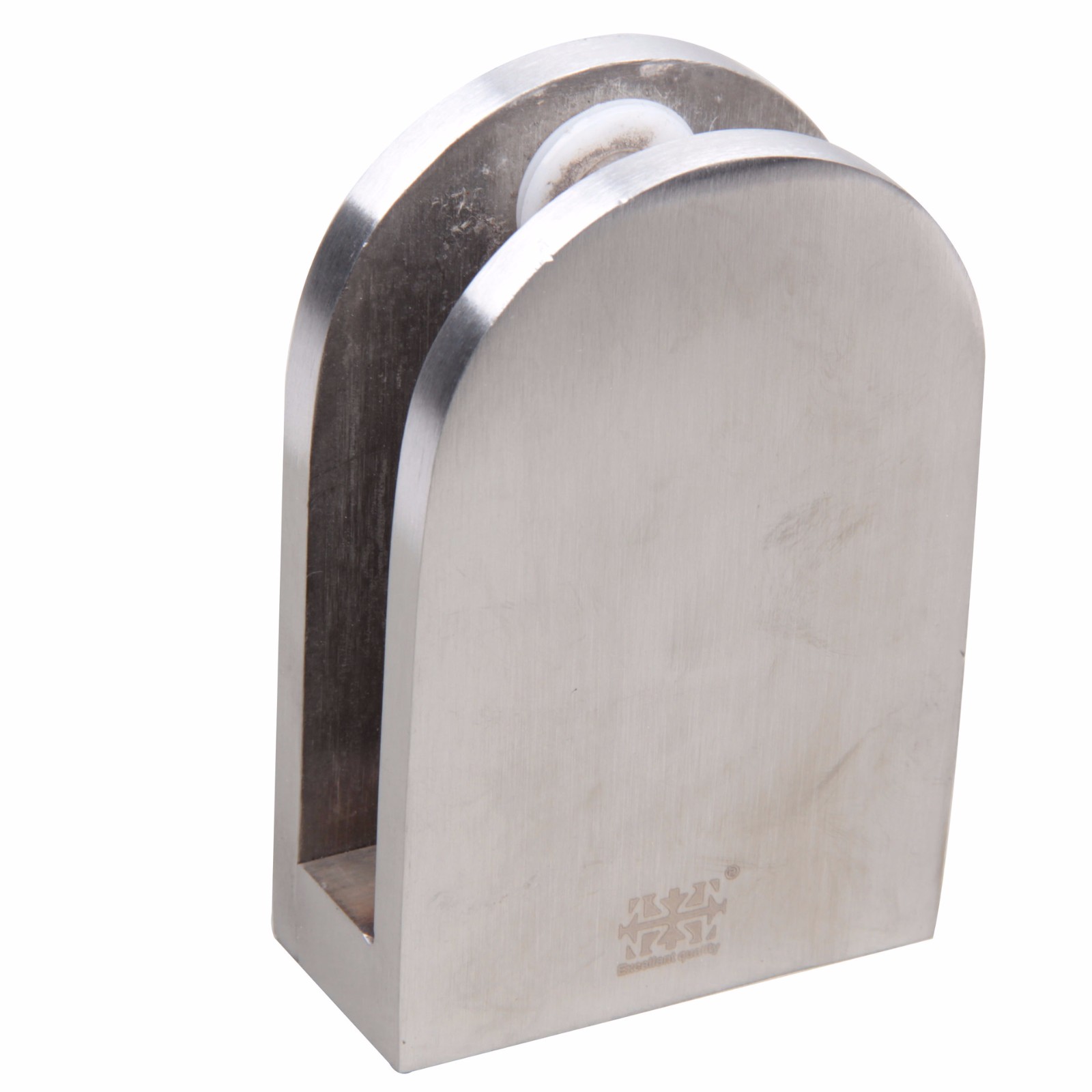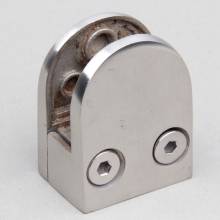 Product Details——Parapet Clamps
Model No:HPC-n
Model Name:
Features:
Parapet clamp is a kind of special suspension mechanism and is suited for parapet wall.But the wall must be loaded strong strength.
1. Factory direct sell with best price.
2. Very simple and safe to operate.
3. We have received the CE, ISO9001 & GOST-R certificates, making the product trustworthy.
4. Special parapet clamp can be made in accoedance with different building wall.