kwikstage scaffolding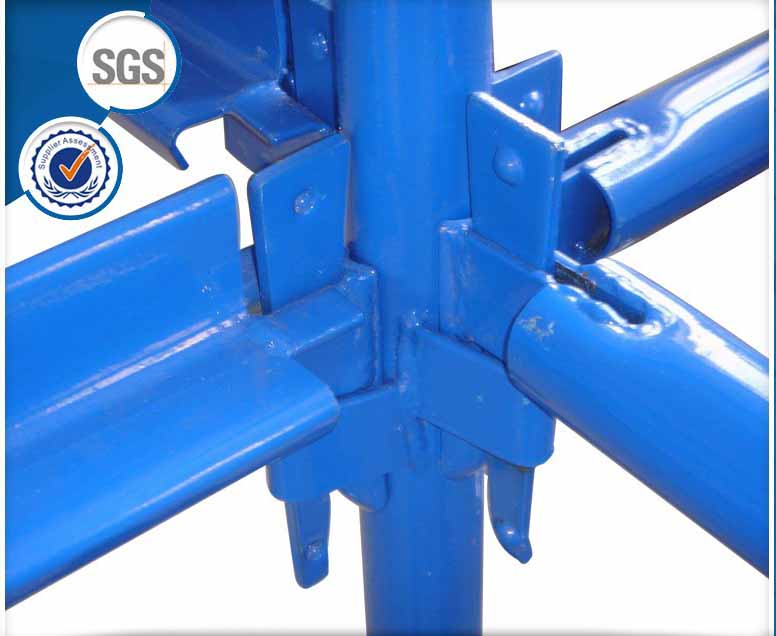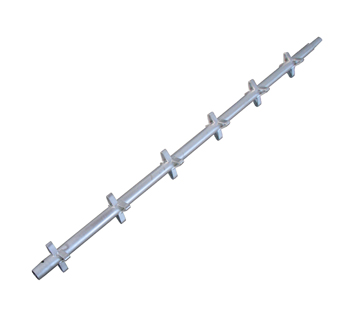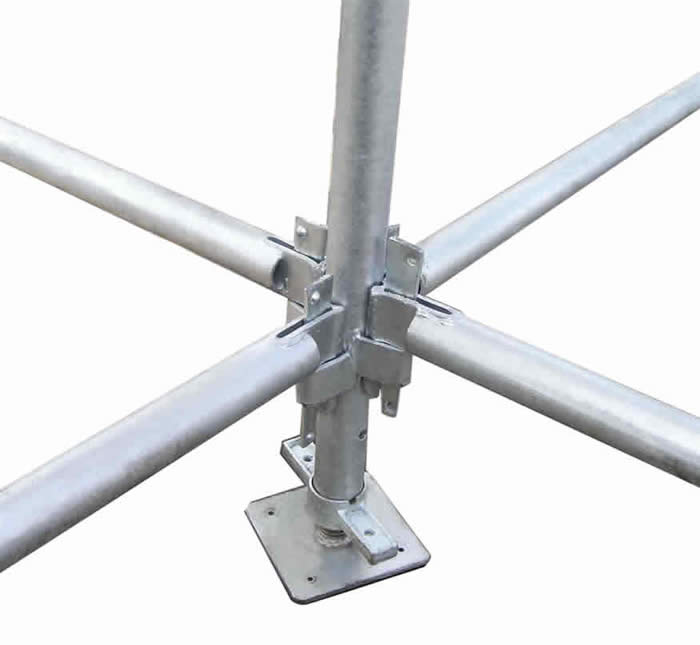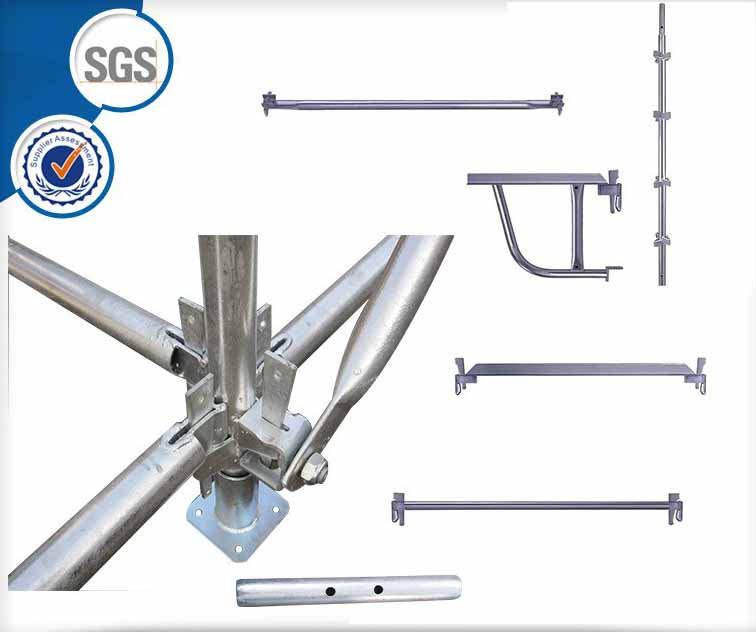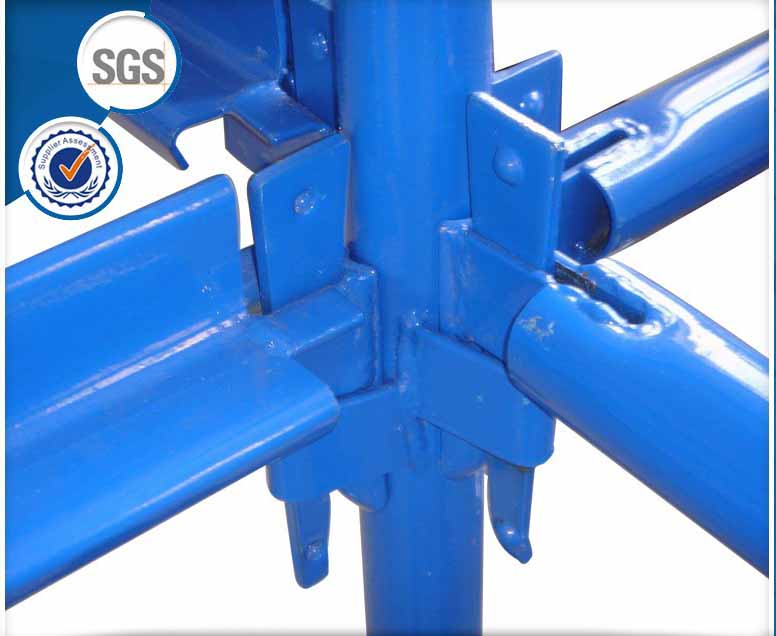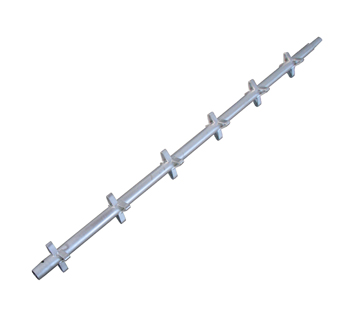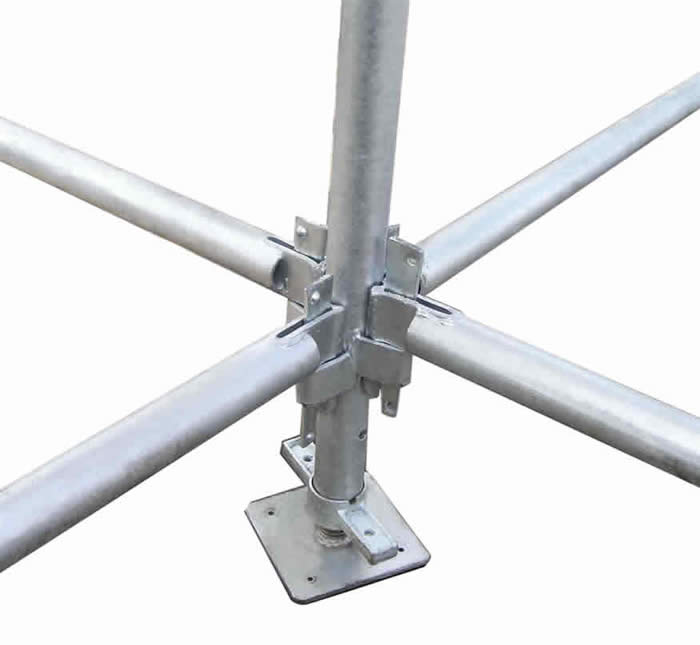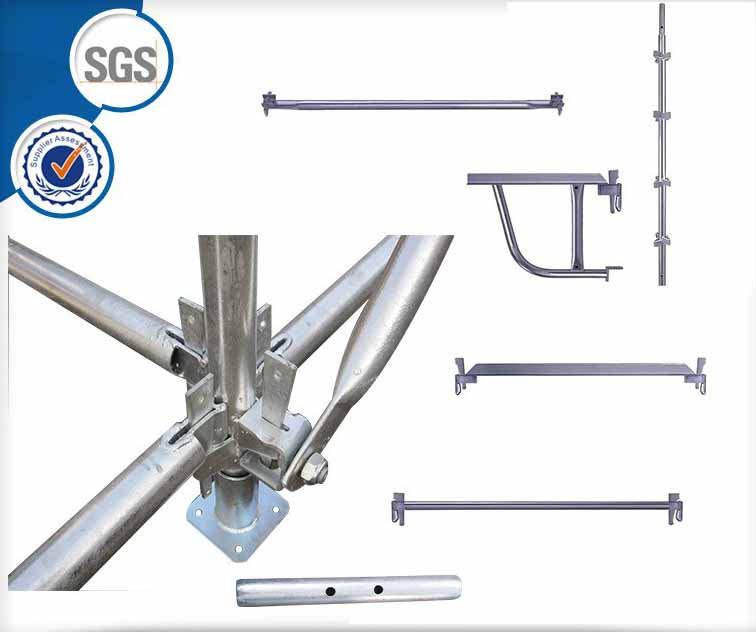 Model No: HKS-n
Model Name: Australia Kwikstage Modular Scaffolding System-Aluminium/steel Scaffold Stair
Features:
Kwikstage is a versatile and heavy duty modular scaffold system. It is the most common method of access for work at heights on Residential, Commercial & Industrial building projects around the world.
Kwikstage comprises of a vast array of components that when used in conjunction with one another, provides an extremely adaptable scaffold solution.
It is critical to the success of any building project that not only is your site safe for trades to work safely at height, but also the scaffold system is built correctly to provide the most effective access for trades to work quickly and efficiently. Kwikstage scaffolding is one of the best way to satisfy safe work regulations as well as provide the best access for all trades working at height.
Kwikstage scaffolding can be used for all external works at height, including brickwork, rendering, carpentry & cladding installation. Safety provisions can also be made to provide roof guardrails for plumbers, gutter & facial installation.
All kwikstage scaffolding components are available in Painted or Hot Dip Galvanized to suit your environmental needs.
Staircase
Kwikstage Stair Rises are the perfect product to incorporate within your Kwikstage scaffolding system. These 1.5m high stair rises are lightweight with non-slip treads and platform. Handrails and Exit Rails are also available and comply
1. Material: Aluminium/steel
2. Specification: 2400(W)x1500(H)x580 Available and can be to ordered
3. Surface: in raw
5. Also can manufacture as your requirements.