scaffolding accessories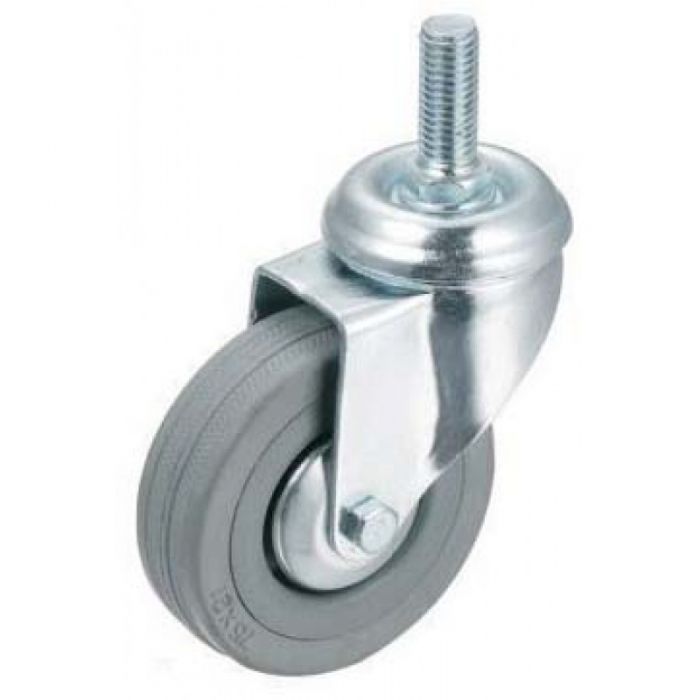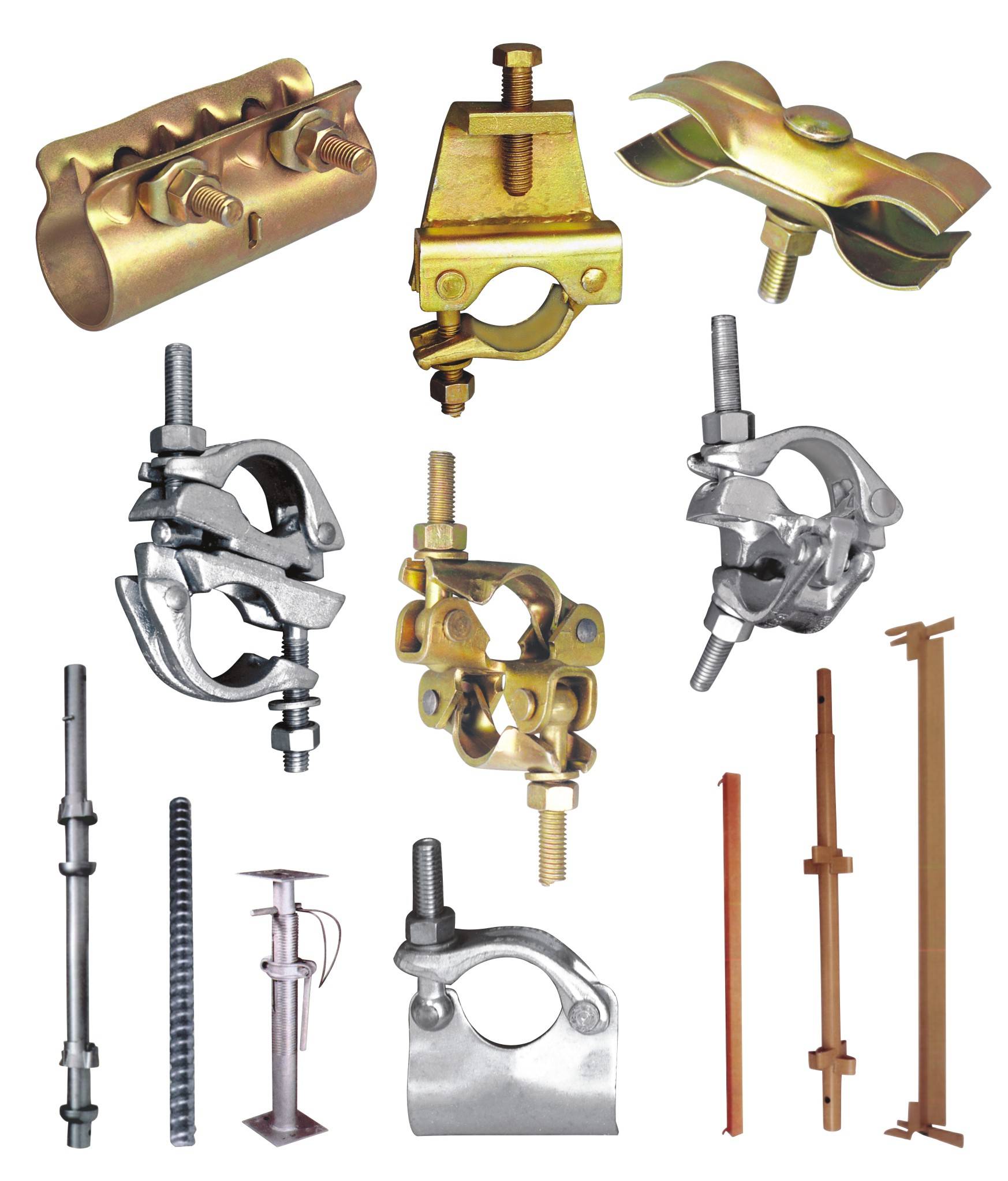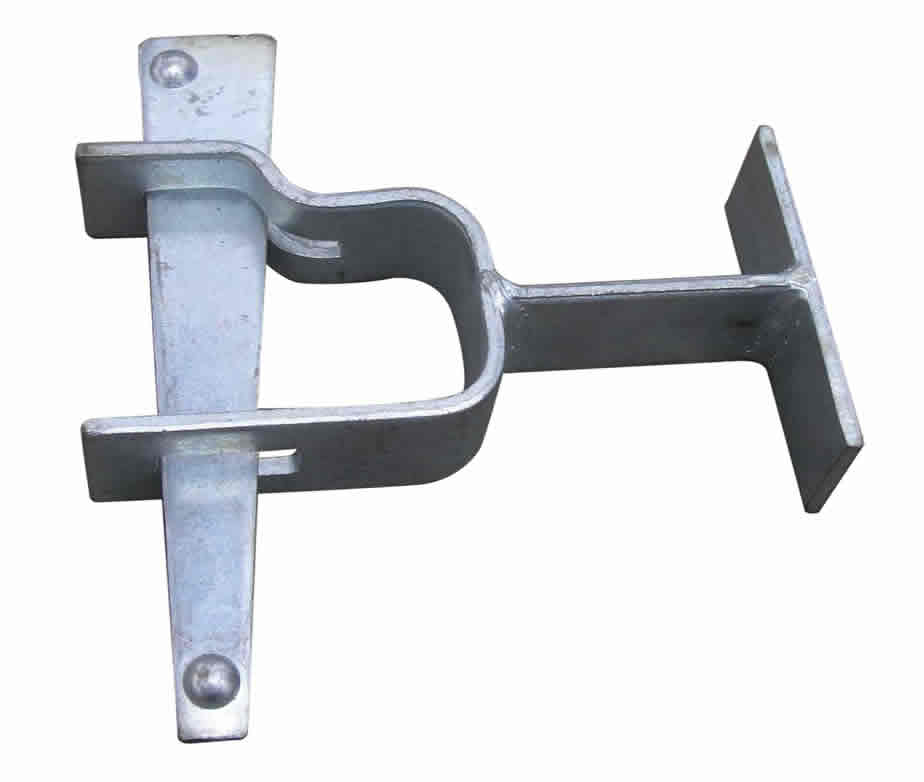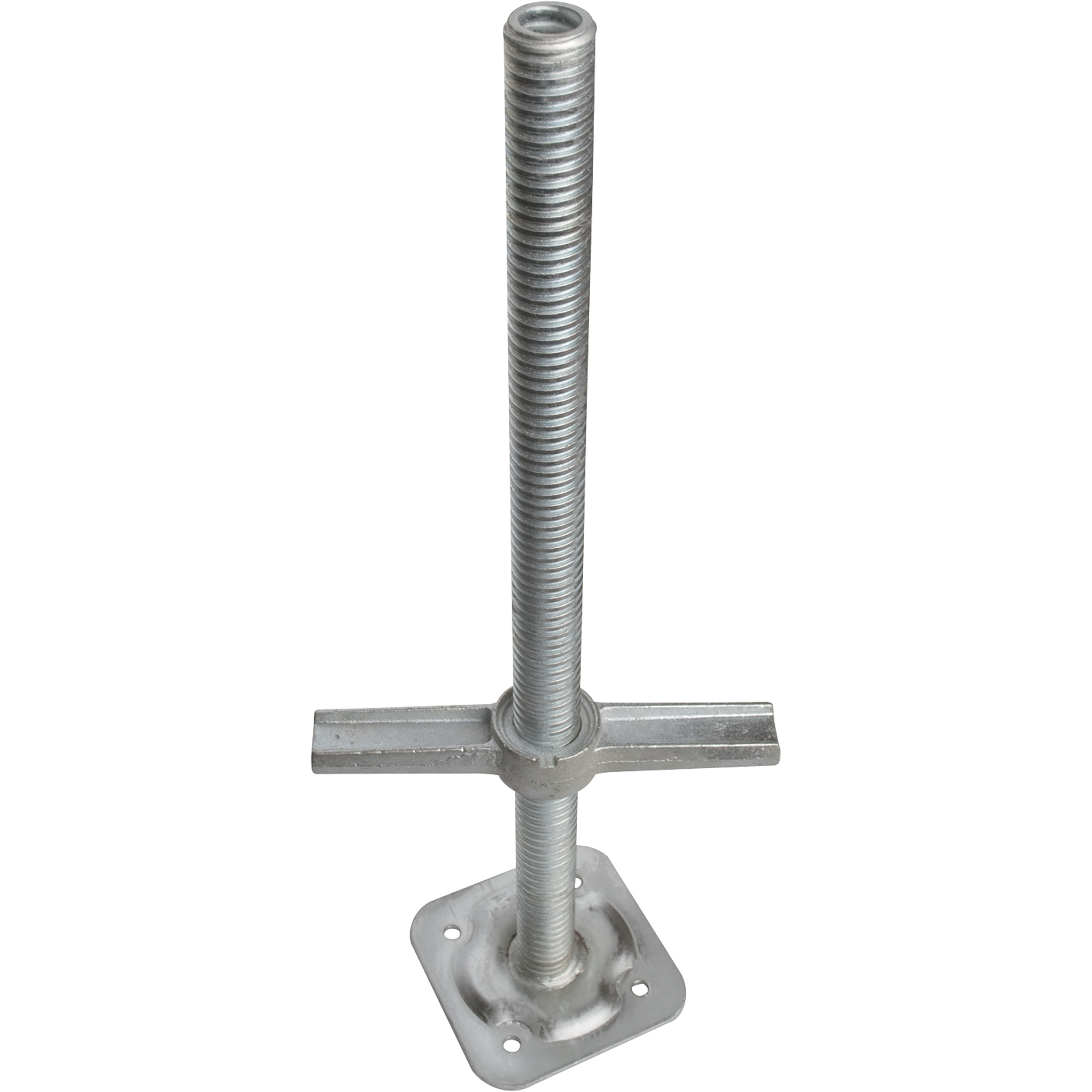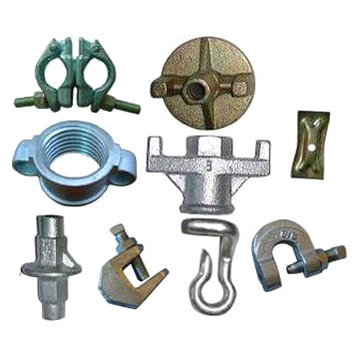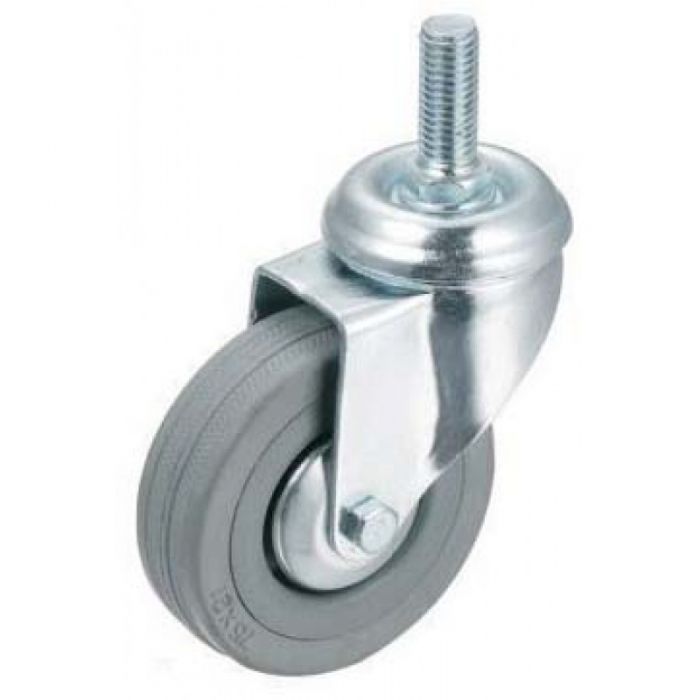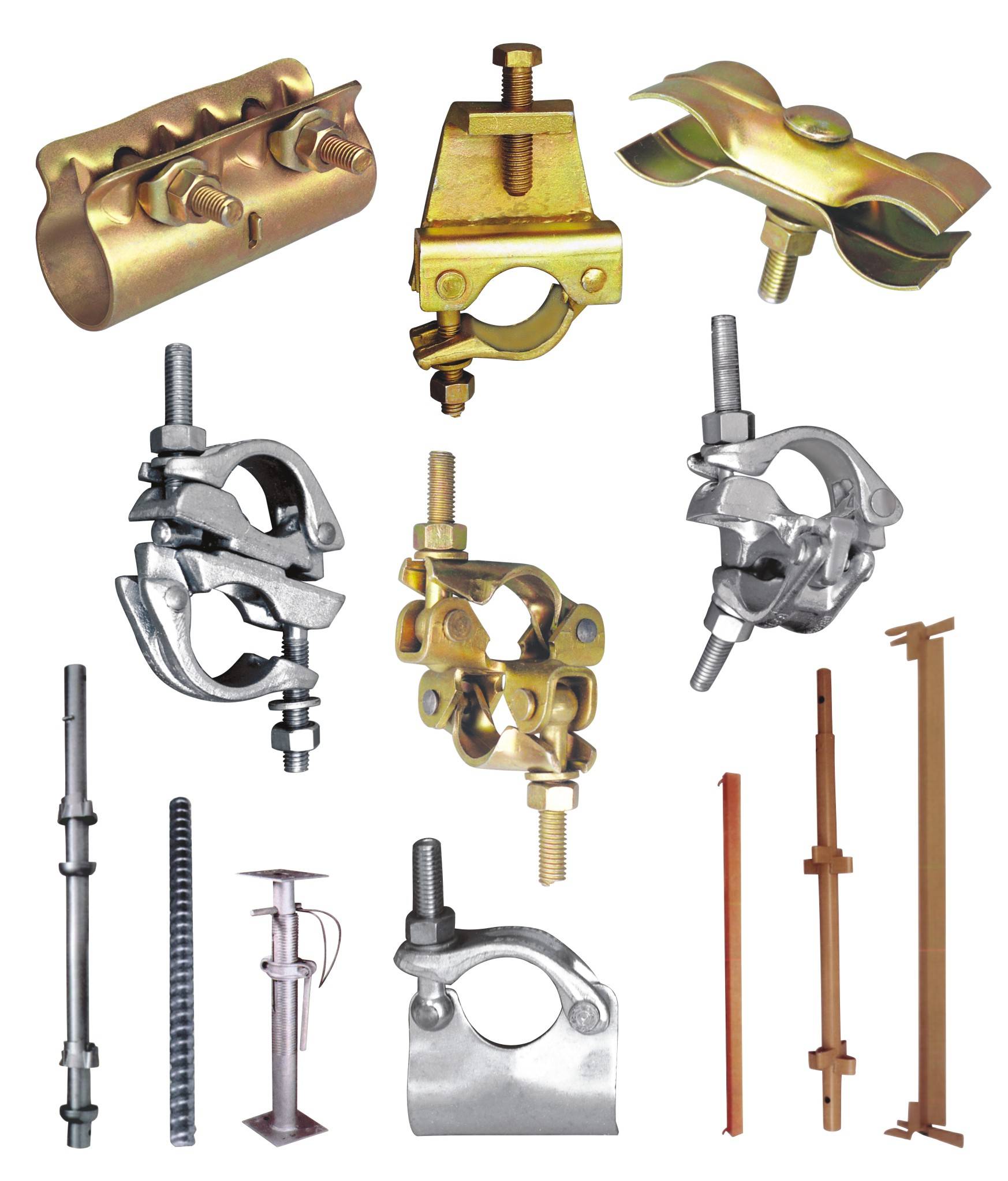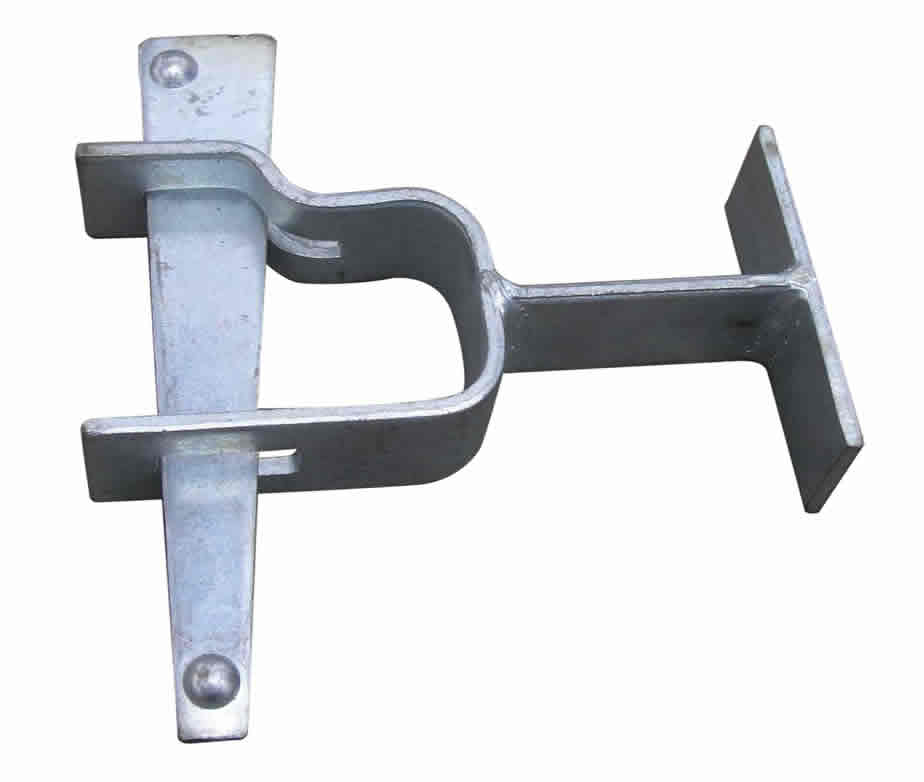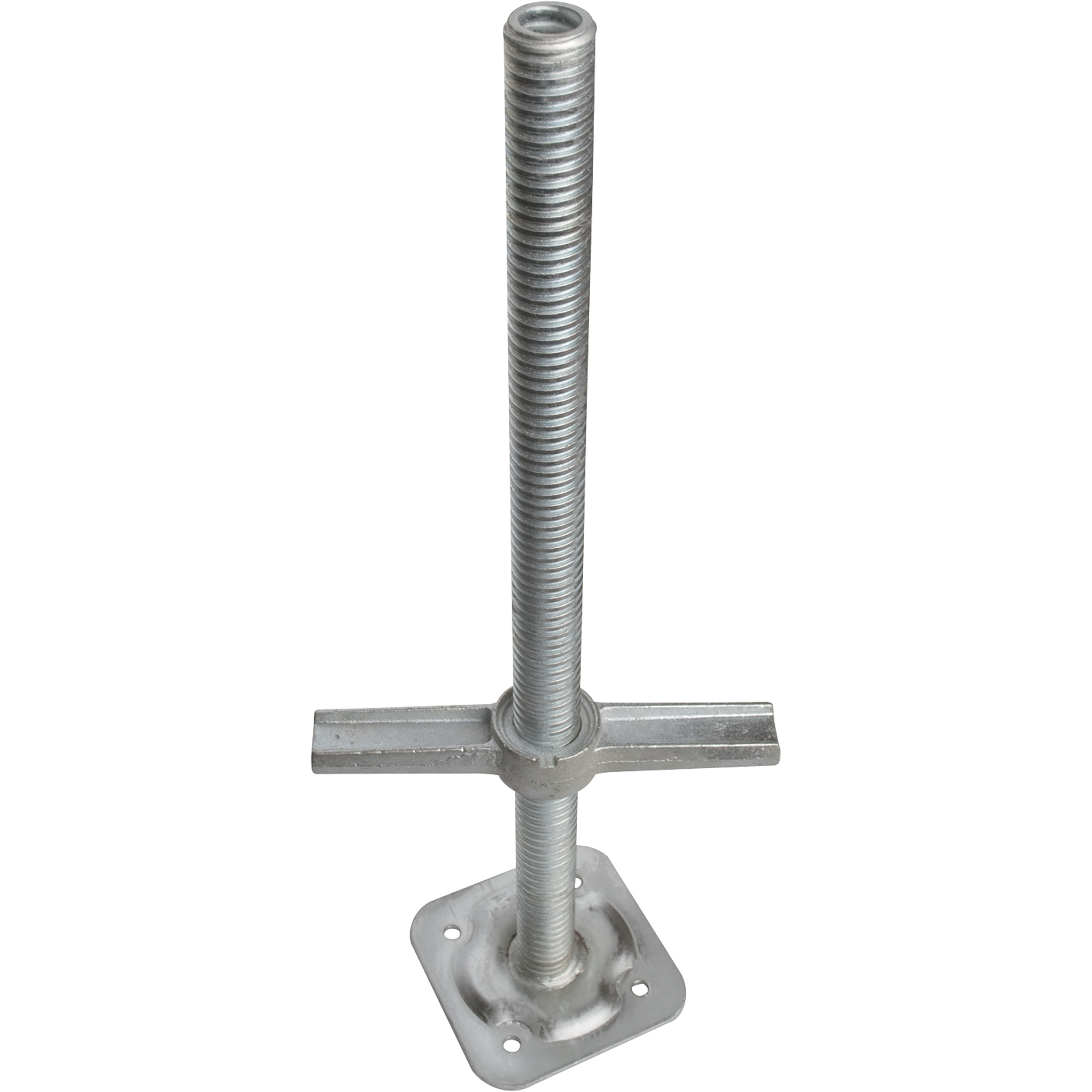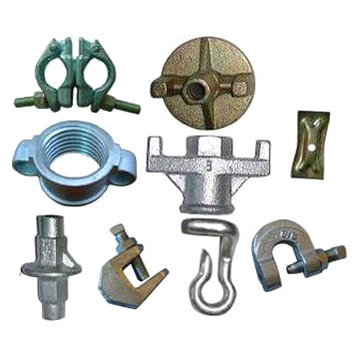 Scaffolding accessories include: butterfly screw, bracket, safety net, ladder, walking board, castor wheel, adjustable jack base, adjustable U-head jack
Model No: HSA-n
Model Name:
Features:
1.Scaffolding Double Head Jack
Adjustable double head jack is uesd to support timber or steel beam.
Adjustable length is from 200mm to 400mm.
Double head jack can enable the scaffolding dismantled in advance.
Unique design jack nut can fix scaffolding tube securely.
A pcs of 600*34mm u head jack nut can bear maximum 2 tons.
2.butterfly screw
1.recycled use formwork
2. No Wastage formwork
3.Environment protection formwork
4.Resist Compression
scaffolding accessories-butterfly screw
Whole-steel formwork is composed of several standard formwork.
The size and specification of standard formwork are finalized in accordance with the 300m m modulus of construction.While using in projects the standard formwork will be pieced together into formwork of differeent sizes based on design requirements of the formwork and is installed by the tower crane in "sit according to the ticket number"manner;meanwhile,it can be combined with angle formwork of various sizes and specification and be applied on various non-standard modulus walls.Thus,the number of formwork used is reduced.
After the construction,the formwork can be disassembled and the reassembled to be used in other projects.It has created value for the customers.
3.Bracket
Steel bracket
1.the specification can be make depend on you
2.the system use with the cuplock scaffolding
3.the stable system
The steel board(mesh plank)
1.have different speicification depend on the customers
2.have the good performance when been used
3.the steel plank can be painted one and galvanized one surface finished is good to protect the product from erosion
4.use in making the ship and for decription
4.Safety Net
1. the safety scaffolding net is widely used in the building construction.
2. Safety scaffolding net can use to surround the project.
3. we have many stock of this kind of safety scaffolding net . and it is with high quality.
4. the very best price of the safety scaffolding net is based on your big quantity.
5.Ladder
Description of scaffolding ladders
stairway withQ235 steel mesh board
strong welded painted surface
for outside construction
Specification: 2700*442mm
Weight: 22.5kg