suspended platforms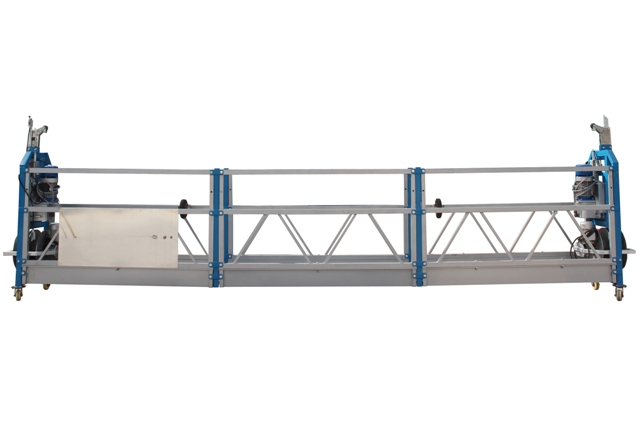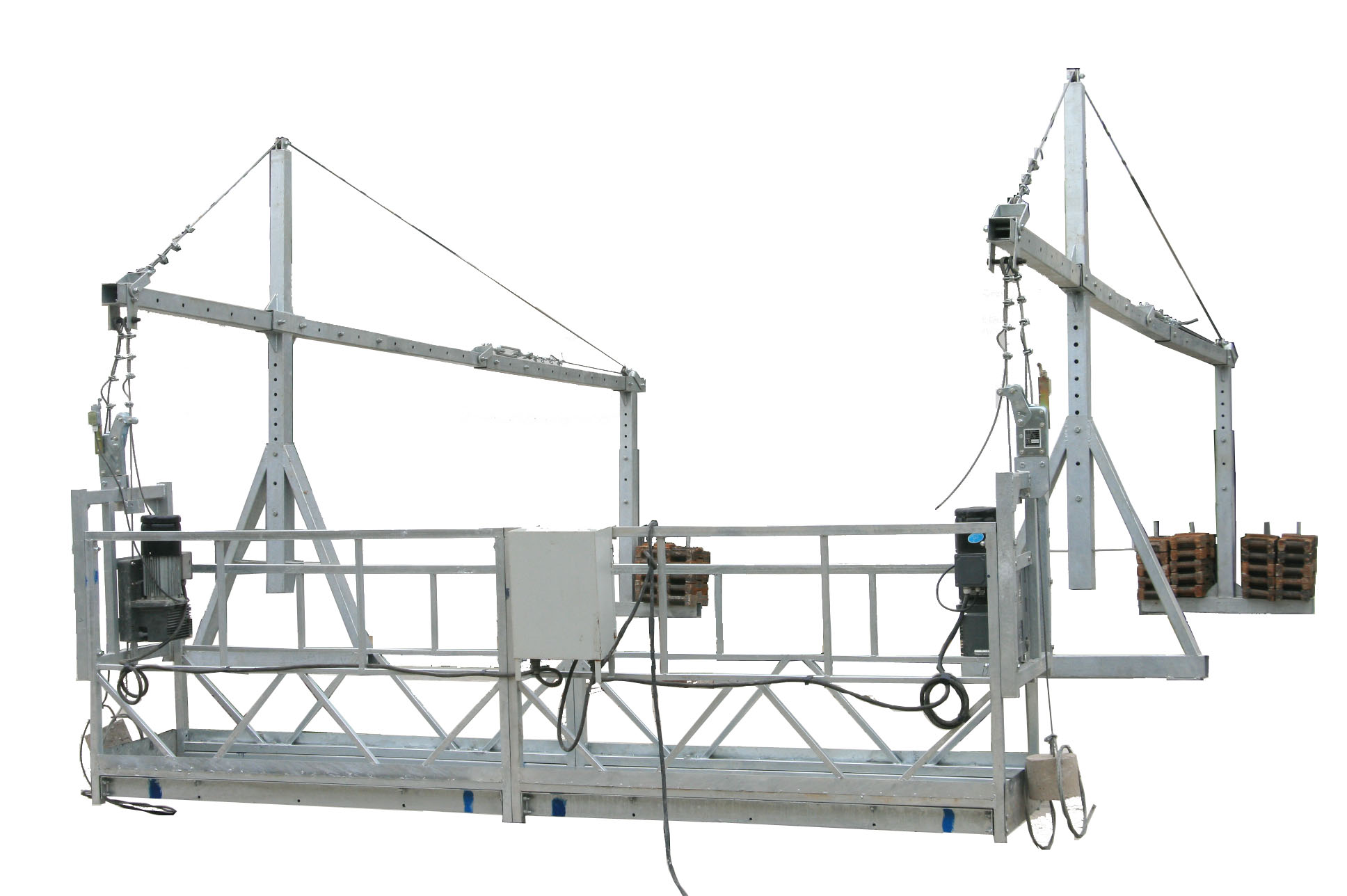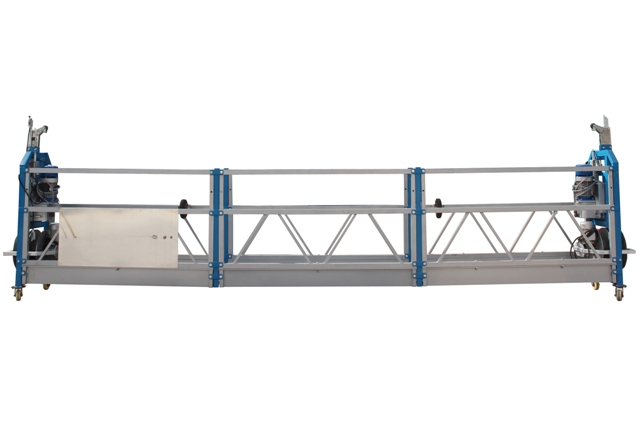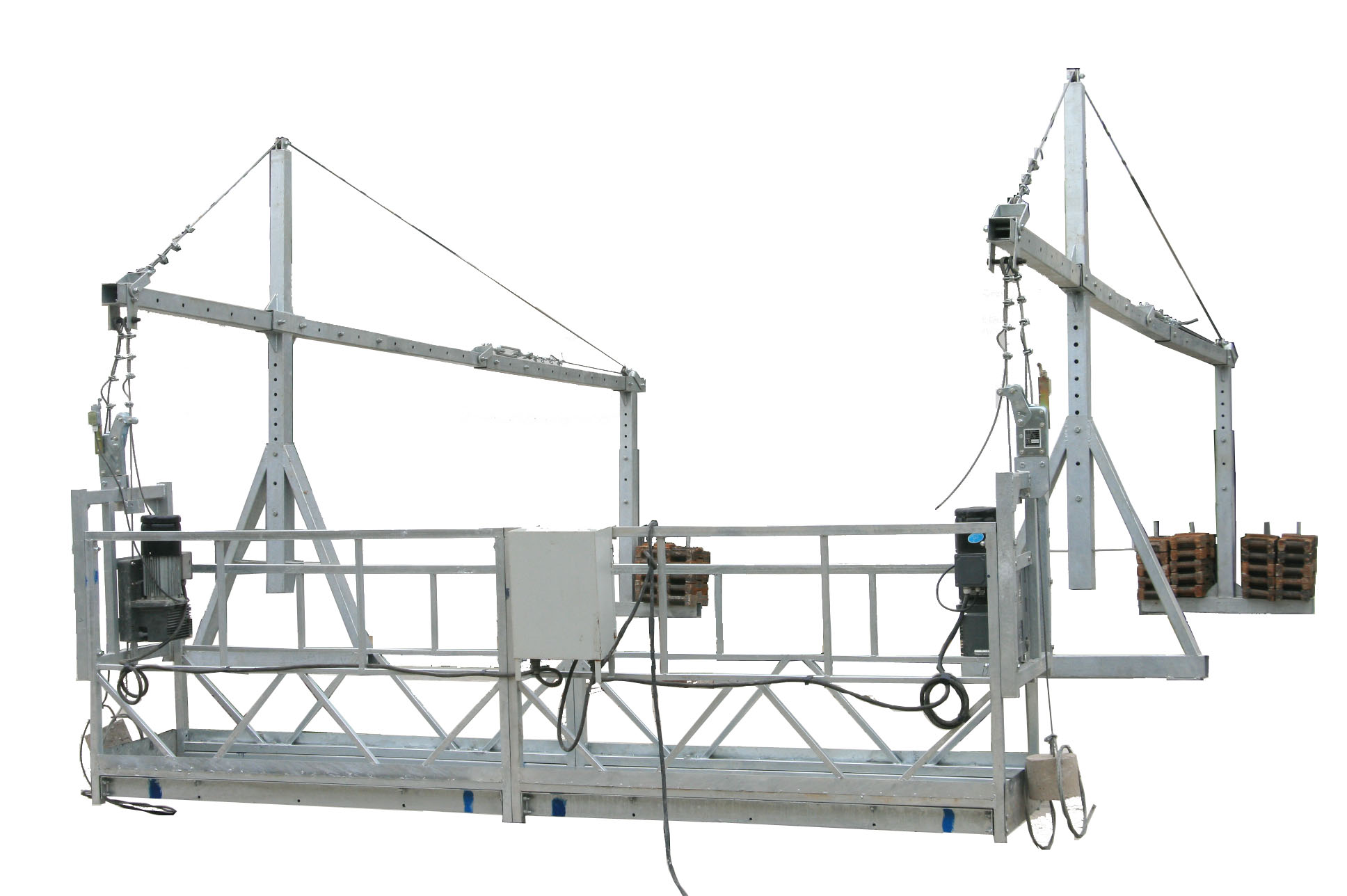 Product Details——Suspended Platforms
Model No: HSP-n
Model Name:
Features:
Suspended platforms is a "third generation" modular platform that combines the best of current technology with new concepts. It is used in commercial restoration, painting, sandblasting, waterproofing, caulking, window cleaning, inspections, off-shore oil rigs, and general building maintenance.
1. Decoration of the high-rise building;
2. The facade repair or painting working of the hign-rise building;
3. Working on the dam, large ship or bridge;
4. For installation of the advertising billboard of the high building.