wire mesh cage roll cage, Roll container
wire mesh cage roll cage, Roll container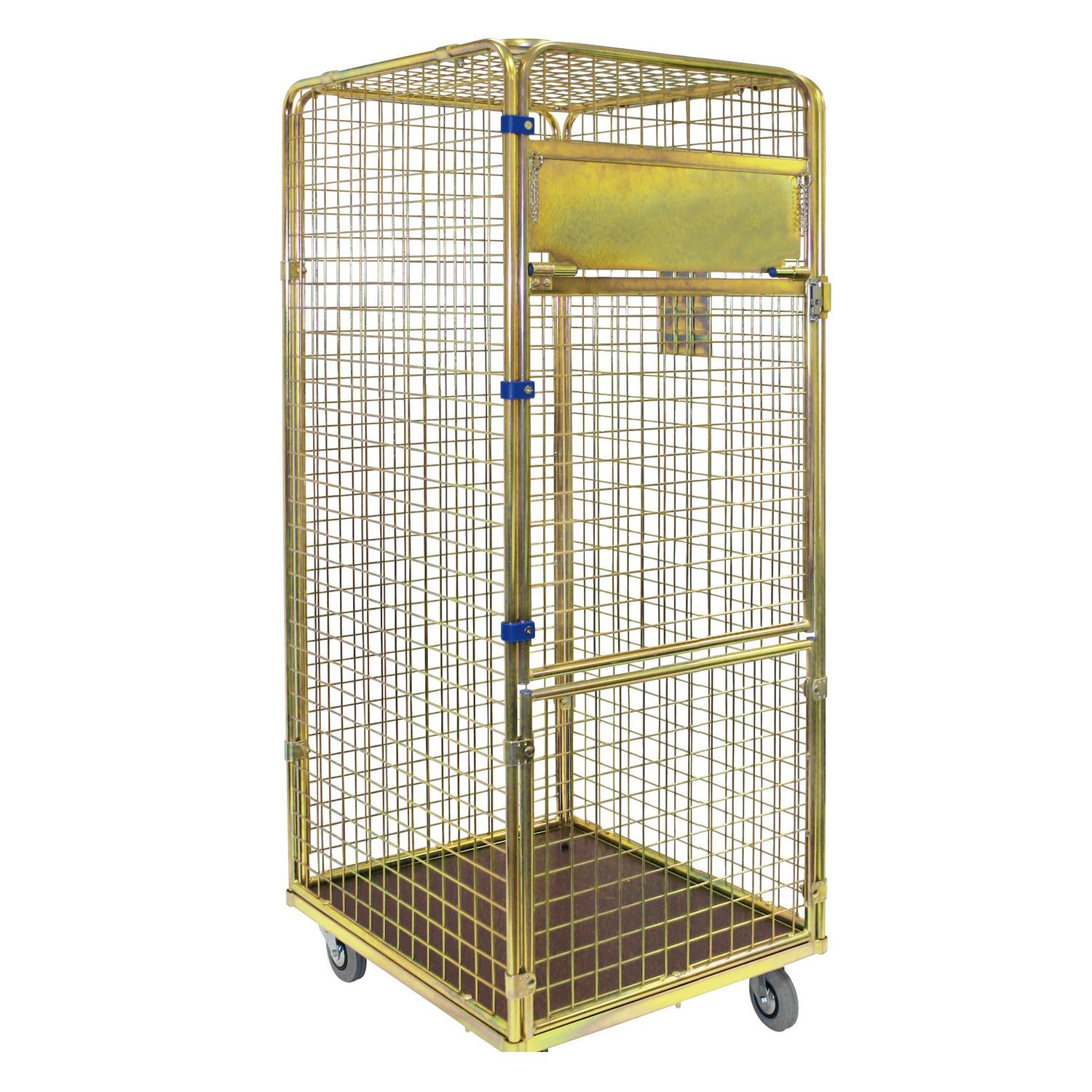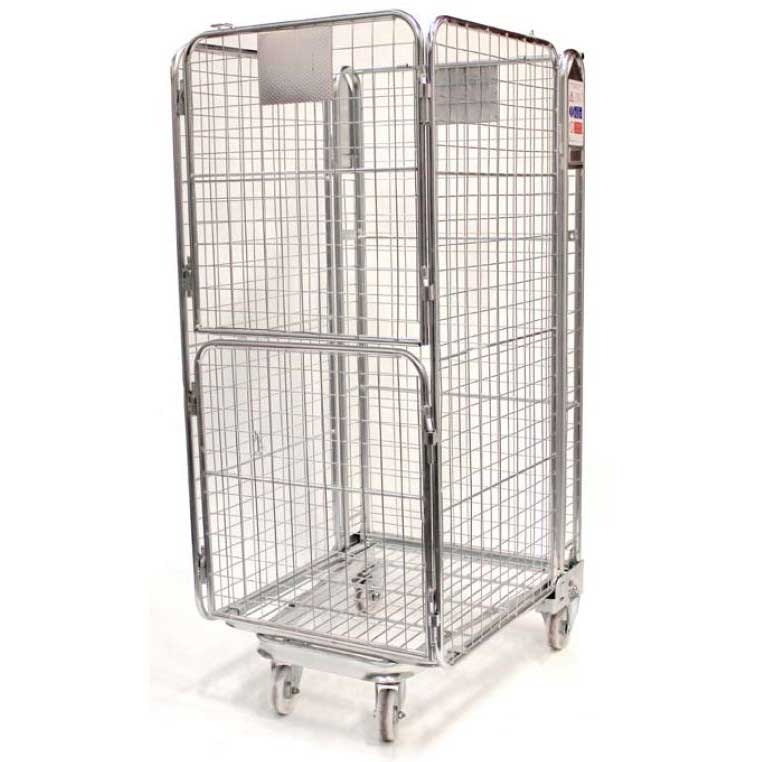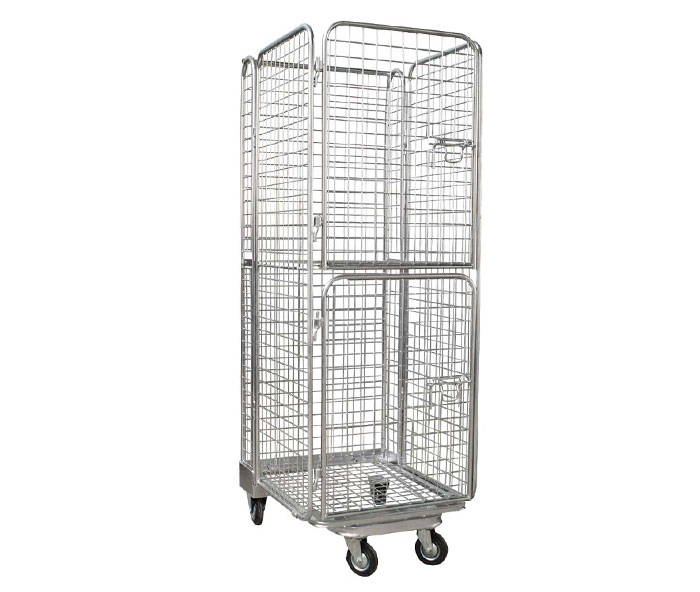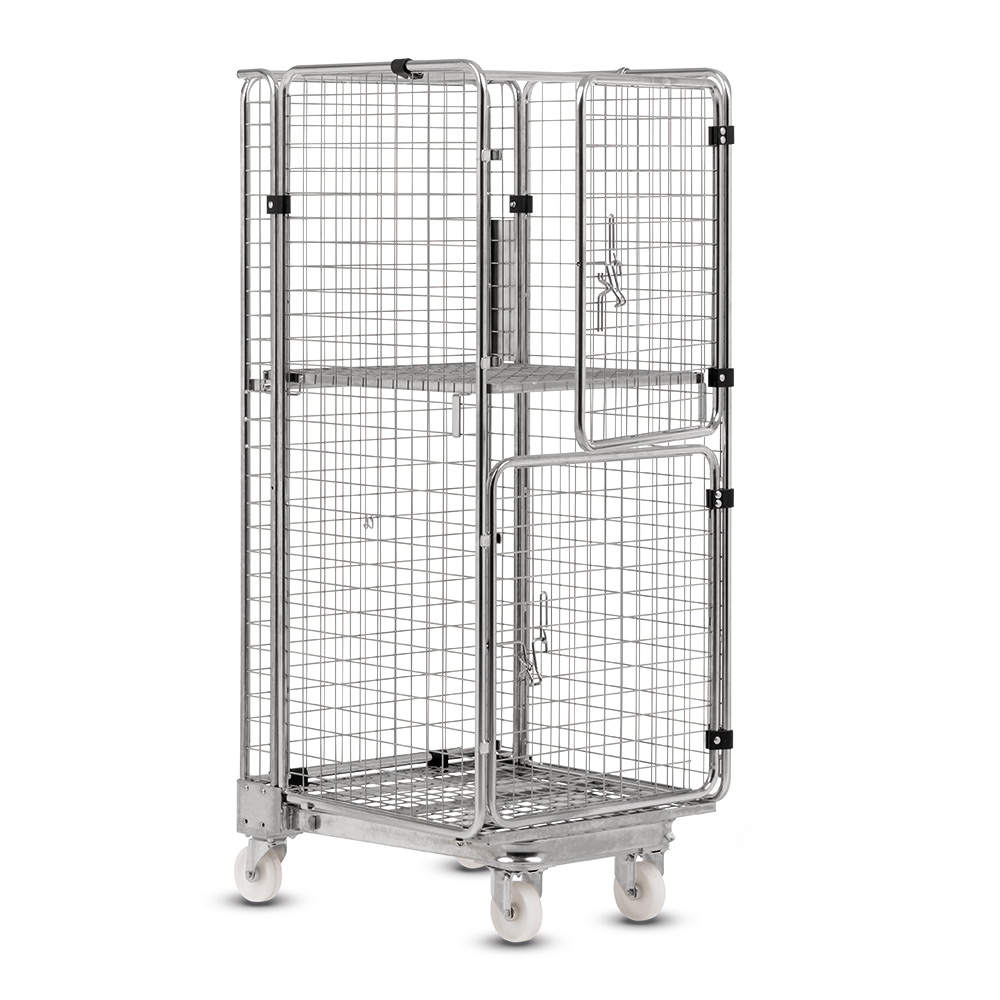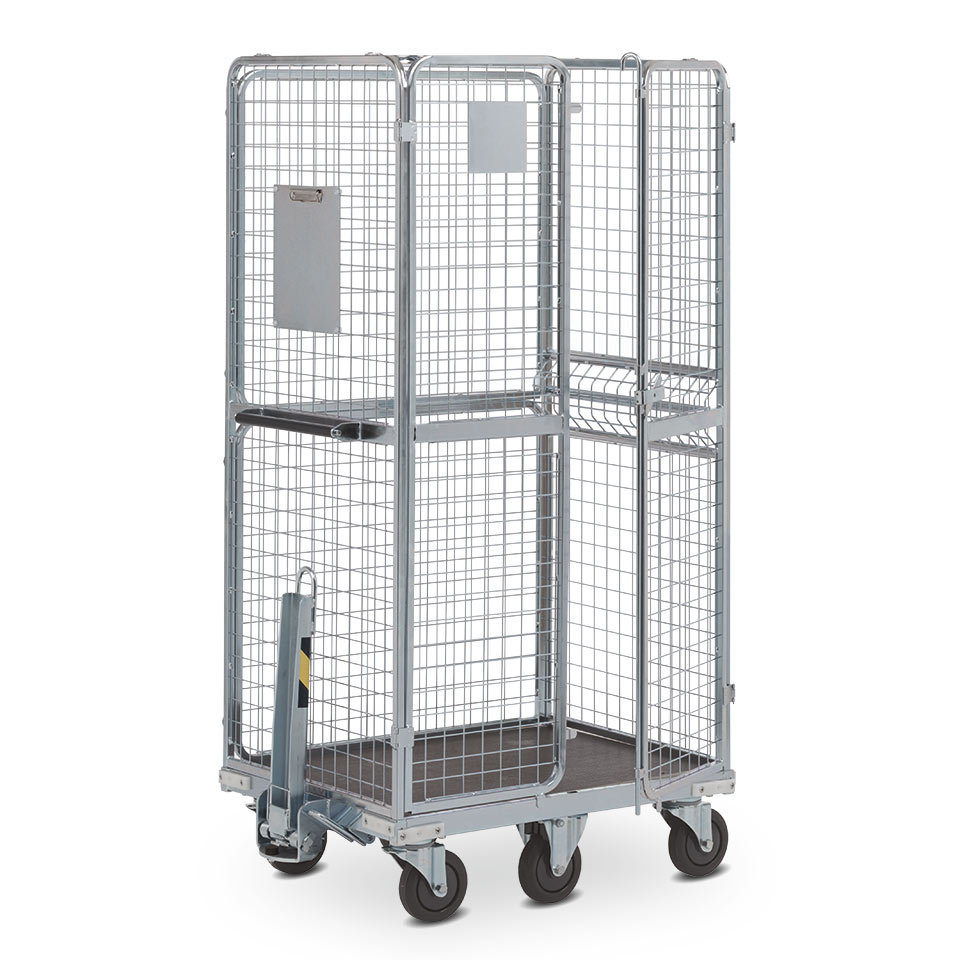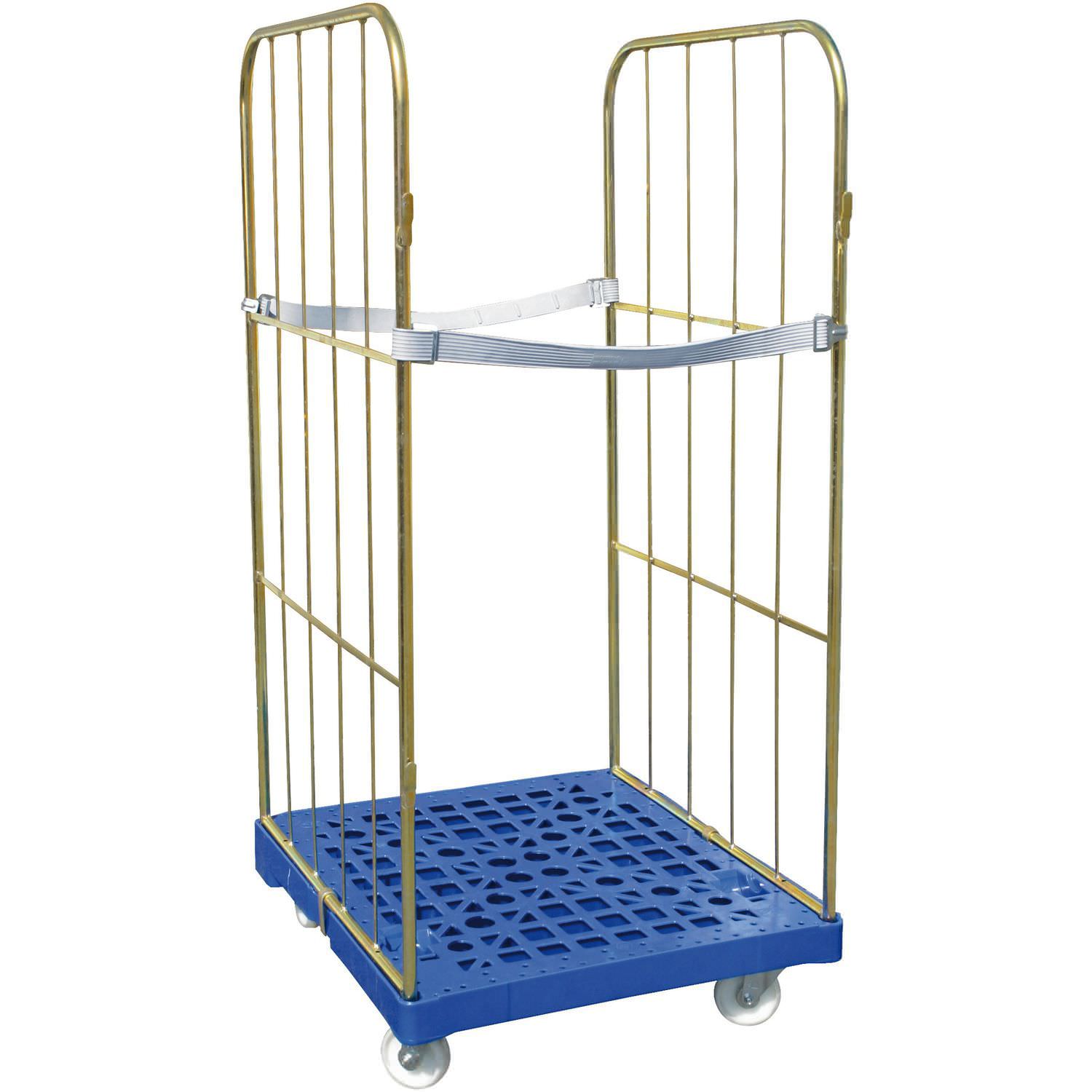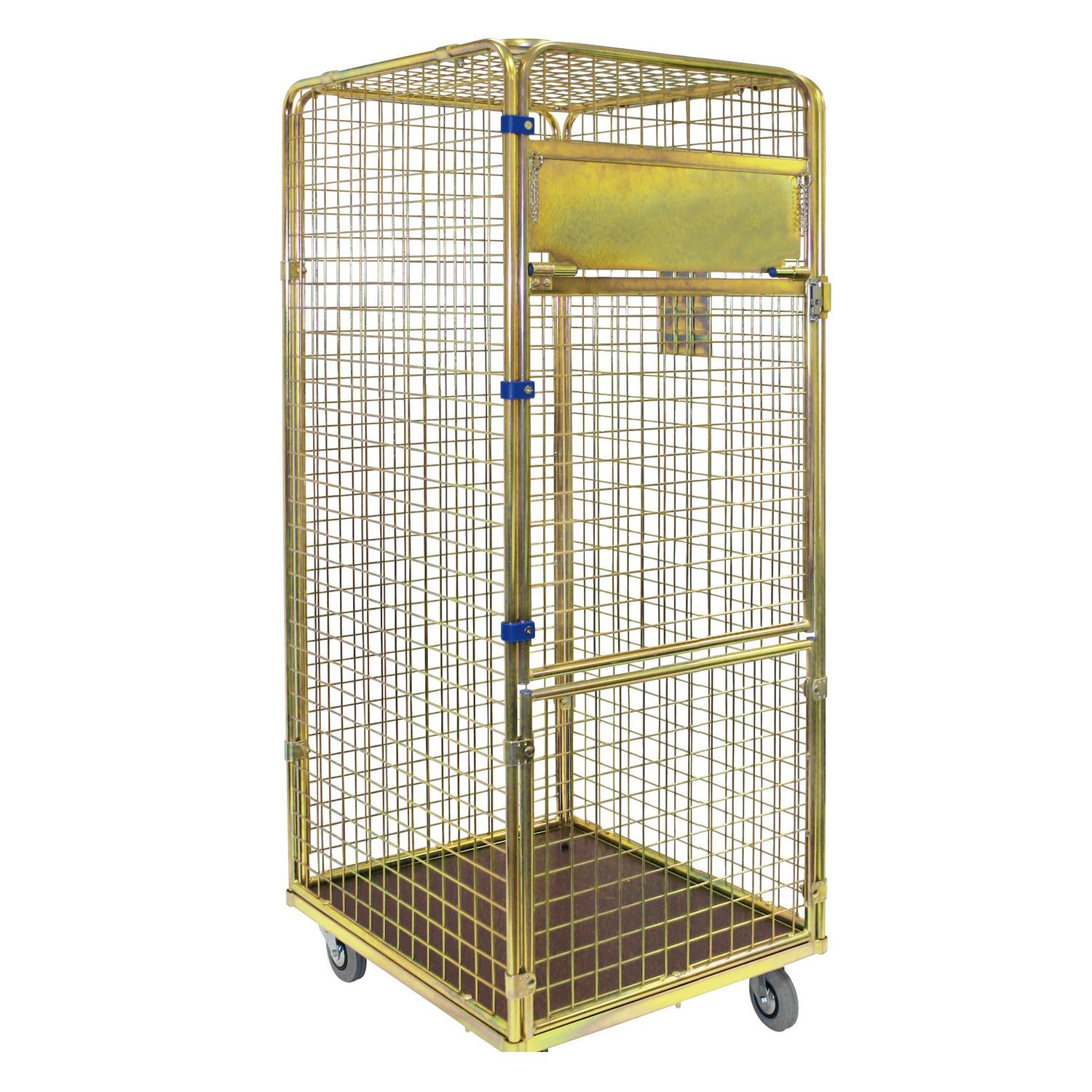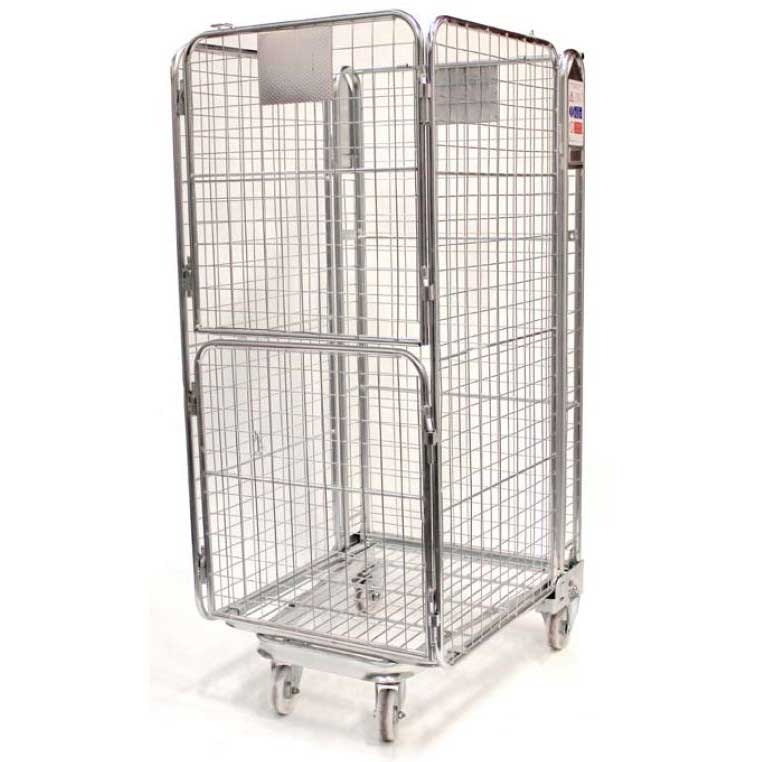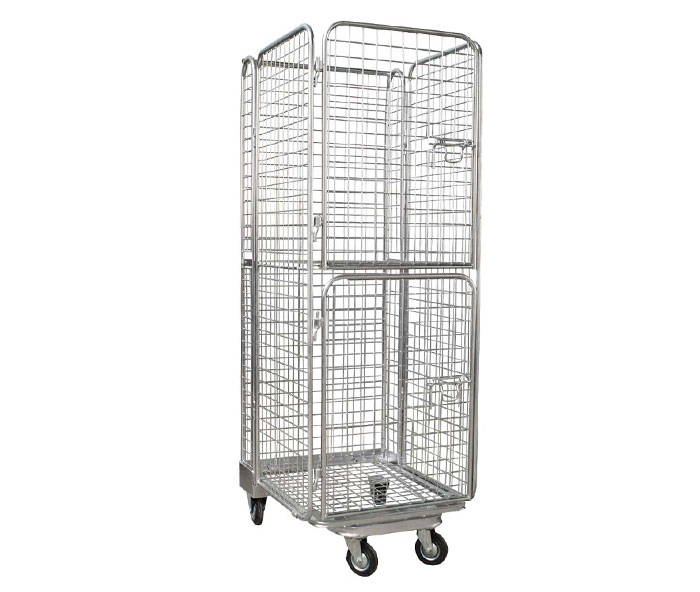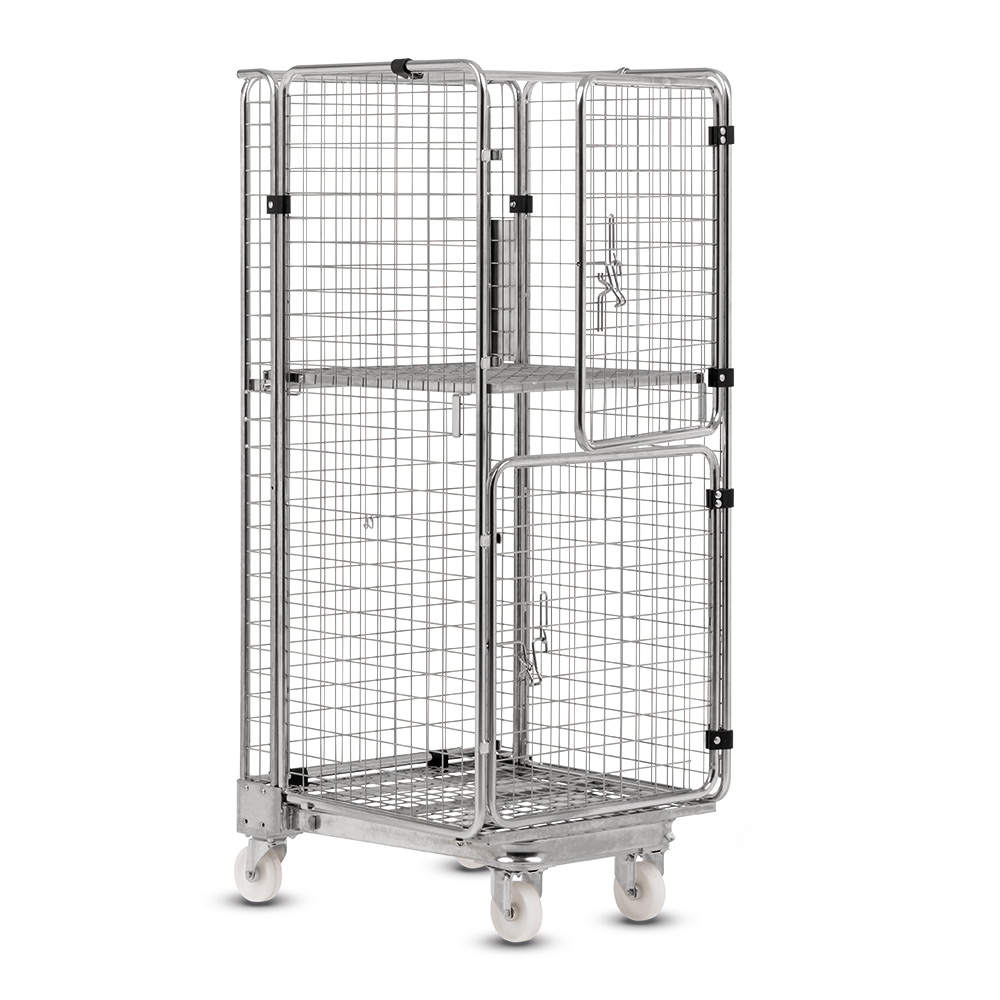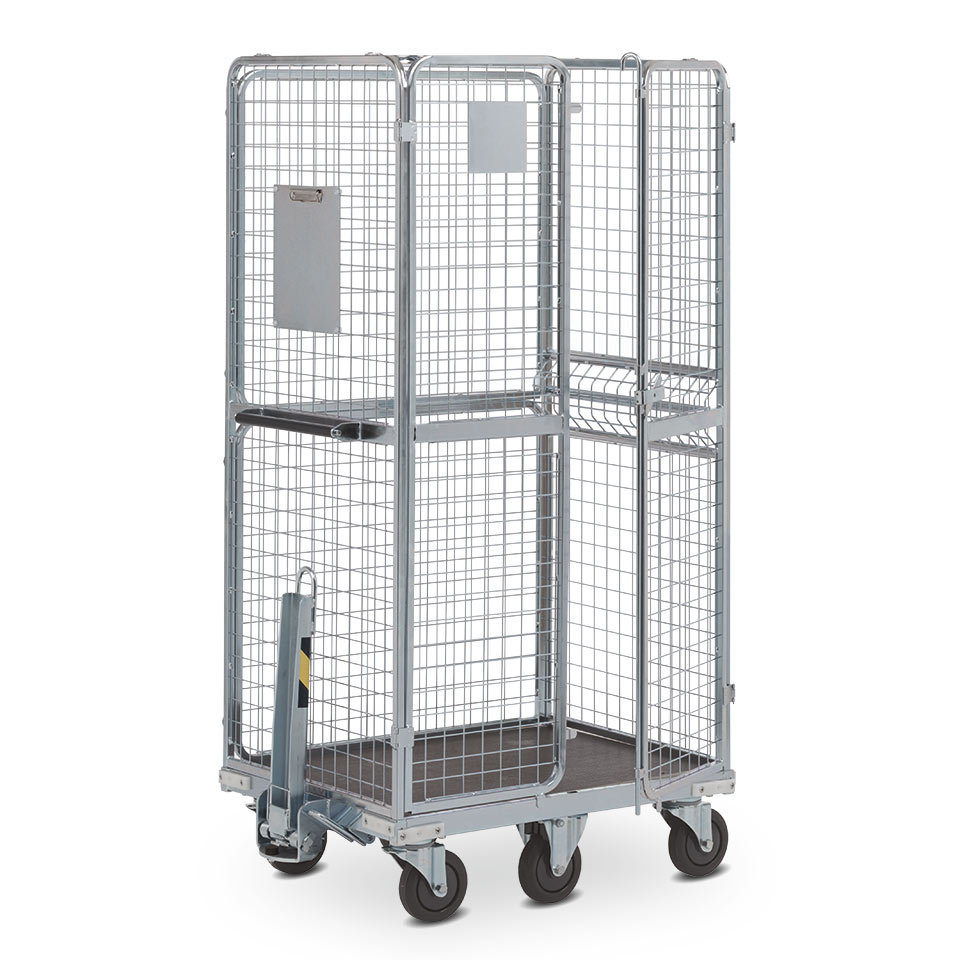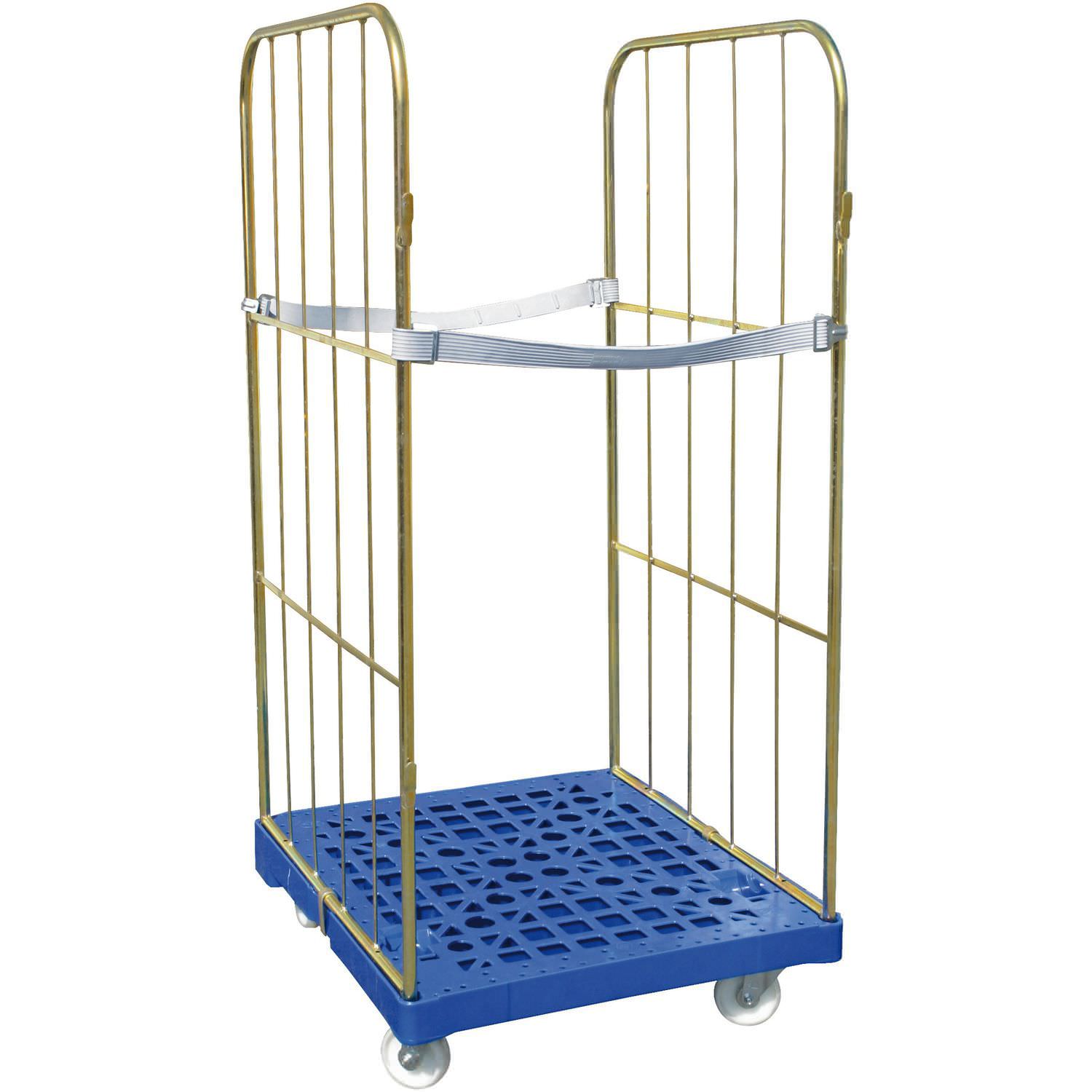 Product Details——Wire Mesh Cage
Model No:HWMC-n
Model Name:
Features:
Steel Structure Warehouse Foldable Galvanized Wire Mesh Cages have the uniform specification and fixed capacity that makes the inventory easily clear, sort and count, so as to improve the utilization ratio of warehouse efficiently. Moreover, the sturdy and durable product is easy to carry and can be recycled. The improved wire container can be stowed in the rack and assembly line and can also be stacked.
Product advantages:
(1)Simple to detach and folds easily
(2)Stacks up to 4 levels high
(3)Forklift can access cage from all sides
(4)Two half open doors that can be removed for oversize products
(5)Optional steel racking bars and steel lockable lids.