Hand Industrial Co., Ltd.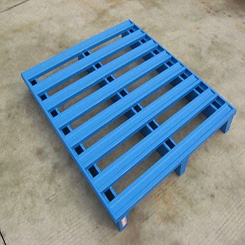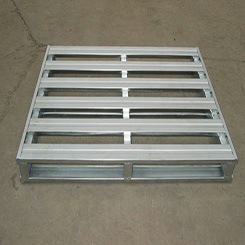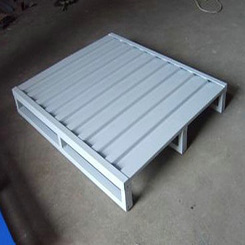 HAND GROUP, founded in 2010, is one of the professional scaffolding R&D, manufacturing and trading group company in China. The company has fulfilled the construction of many major projects in China mainland with 5 years's development, the group has developed another 2 subsidiaries and 4 manufacturing plants.
The Group exports products throughout the world-Latin America, West Europe, East Europe, Middle East, South East Asia, North Africa, West Africa,Oceanian and South Africa etc. We are proud that many of our customers had grown up with us and have loyal to us from the time the business started, right through to present.